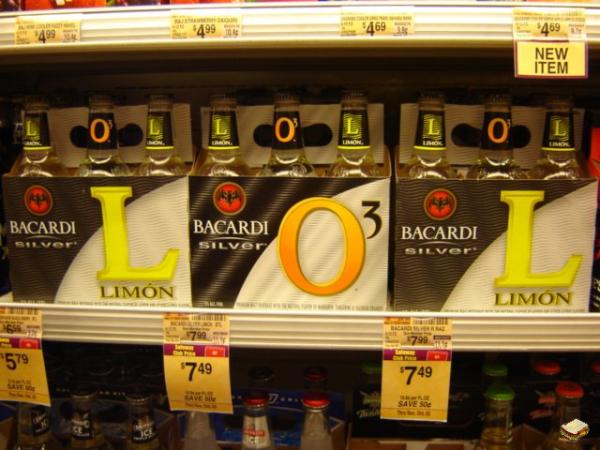 2303 views
Shn

02/04/2006
I get the "LOL" part, but why "winecooler" ?

M0nKeY

02/04/2006
Bicardi silver counts as winecooler in my book (of fun).

Shn

02/05/2006
but where is the wine in all of this ?

M0nKeY

02/05/2006
Why not just edit the freaking thing if it bothers you so much?

Shn

02/06/2006
I... I'm just trying to understand!
please leave me alone :(

Velvet

12/01/2017
Is that really all there is to it because that'd be flrbaeagbsting.