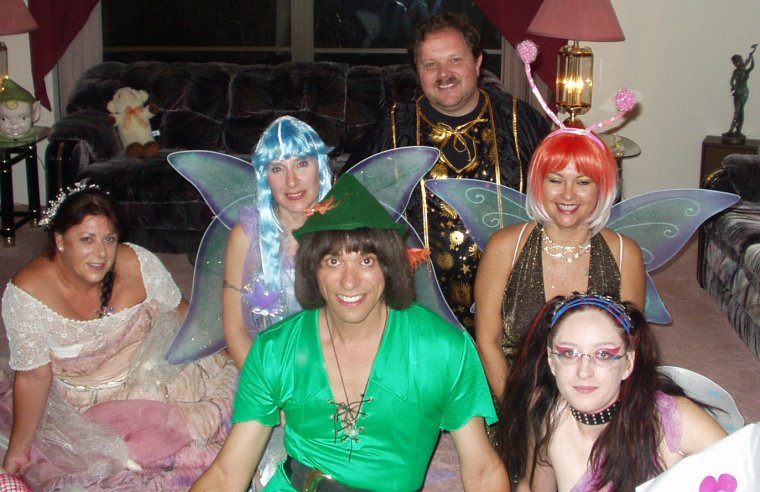 1741 views
Suislide

02/24/2006
Shns birthday party

eRiCa

02/24/2006
i wish i was invited

Genocide

02/25/2006
Guess who is having a FABULOUS time?

Fionn

03/06/2006
Are these the friends you've been telling us about Shn?

Shn

03/07/2006
i wish, most of them would be girls (or somehow look like some)

erica

03/07/2006
ooooooooooo they look like they're having good clean fun

Liberty

12/02/2017
Me and this article, sitting in a tree, L-NN-AR-E-I---G!