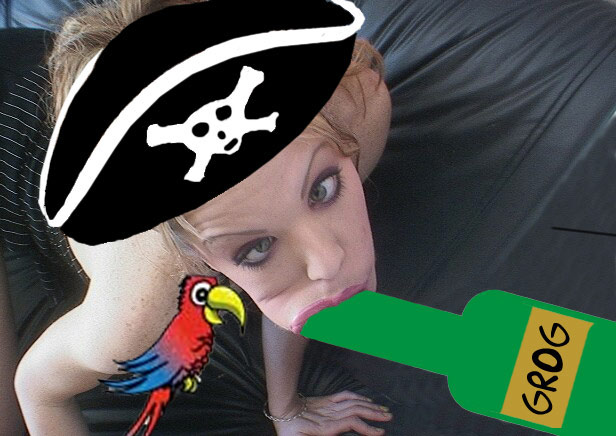 2123 views
Genocide

03/07/2006
I hate stupid people.

Shn

03/07/2006
so you think this pirate woman is a retard ? she doesn't look that stupid to me...
she only looks like someone with a big bottle of grog in her mouth

Genocide

03/08/2006
no i meant the person uploading this silly picture

Shn

03/09/2006
that would be VirusUK.
He was quicker than me :p

GotenDoesGaming

09/07/2014
......

Nevea

12/01/2017
Knwegodle wants to be free, just like these articles!