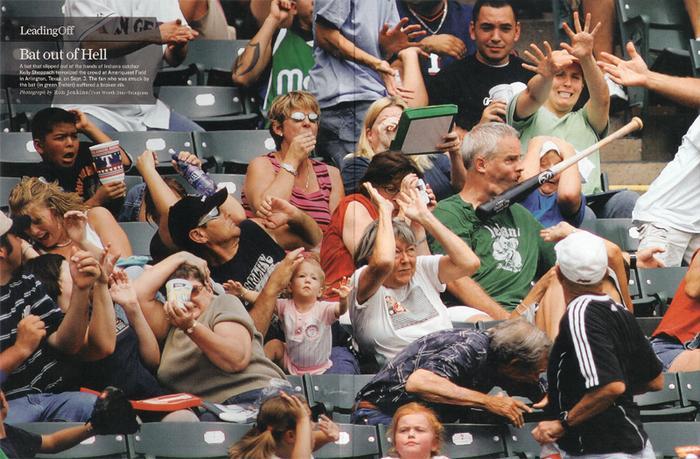 2266 views
fallout

11/19/2006
hahahhahahahah thats the funiest picture here

Genocide

11/29/2006
that dude got jacked!

fallout

02/09/2007
lol look at the bitch in the middle completly uneffected by a bat hurling threw the air tward her direction. must be blind.....or a nigger! maybe thats it! the bat missed the nigger in a white woman skin suit and hit this poor older gentlemen, how unsatisfying!

Shn

02/09/2007
yeah, and the guy in the top right just smiling

BallSak

02/11/2007
i hope the guy that got batted was a muslim

damakrell

03/18/2007
my guess is; the bat was right on queue. i sey a nigger threw that bat at the fuckin hil billy!

NO SHN

10/31/2007
SHUT THE FUCK UP

Lina

12/01/2017
Of the panoply of website I've pored over this has the most veyaritc.