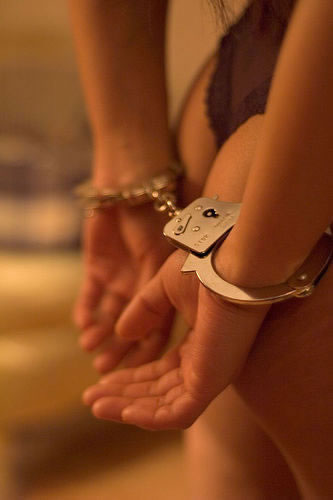 1337 views
Shn

08/16/2008
and?

BallSak

08/19/2008
and then she gets frisked down in the maximum security prison that she's in. and they find a dildo hidden inside her tight little warm sweet smelling moist little cunt...

Wy arent you on VCDQ anymore frenchy?

Janaya

12/01/2017
Life is short, and this article saved vablluae time on this Earth.