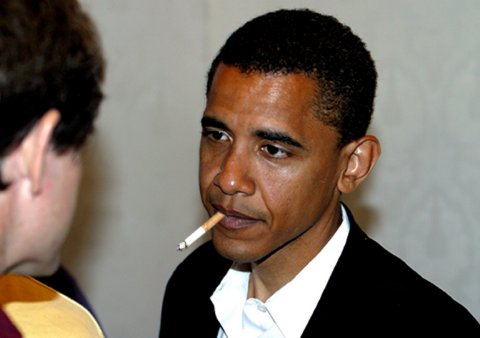 1118 views
fallout

09/04/2008
i bet its a newport.....what a nigger

M0nKeY

09/05/2008
Hahahah! Racism is so cool and funny...

No.

BallSak

09/06/2008
Its only not funny if you're a NIGGER!!!

HAHA mOnkey is a negro lollll unlucky!!!

fallout

09/07/2008
hahahhahaha even better!

Mauve

12/02/2017
This piece was a likefacjet that saved me from drowning.