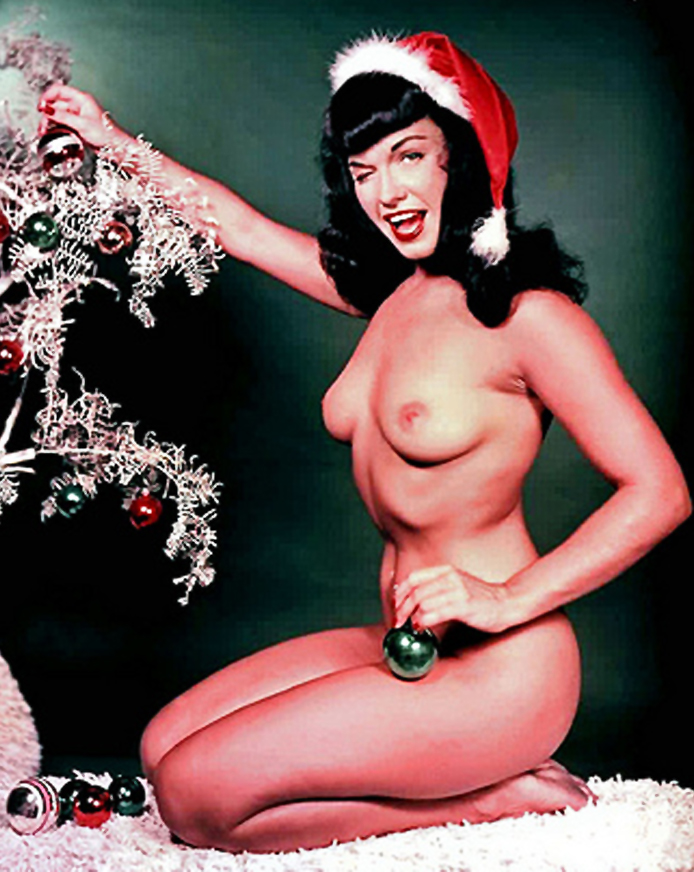 1354 views
Shn

12/25/2008
Ah! Merry christmas! Yay!

Balls!

BallSak

08/30/2009
you posted here on xmas day. that is quite sad. are you ok?

Shn

08/31/2009
sure am, sure was

BallSak

08/31/2009
When you were younger, living with your parents, did you take your mothers dirty underwear and lay them over your nose while you had a wank?

BallSak

09/03/2009
well?

Suislide

11/03/2009
I did

nobody cares

07/29/2013
hi my nickname is nobody cares,am ten years old,am a girl,i hate disney,i like legos,favorite animal is a frog,love staying up at night,and i am in 5th grade.