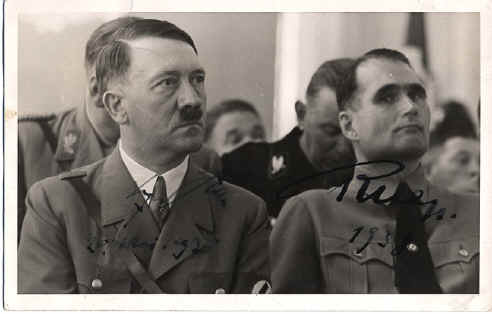 1925 views
Goldberg

03/10/2004
Can you smell gas?

Shn

03/10/2004
you scanned that from your personal collection of autographed photos ?

Suislide

03/10/2004
this pic is dumb.

Anonymous

03/14/2004
Not like all the rest then?

waiting4redbloodblue

03/26/2004
what, the americans are comeing? I will never hear the end of this one.

Kelis

12/01/2017
We deeinitfly need more smart people like you around.