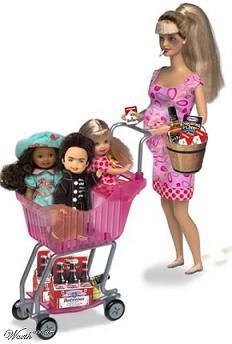 2329 views
Anonymous

07/26/2004
ITs so true

tamponman

09/01/2004
that's the spirit!

jojogun

08/30/2005
Now that is fucking disgusting!

Genocide

11/04/2005
so apparently she nailed a black guy, a white guy, and the Fonz. hahahaha

Tjanci

11/04/2005
hehe just nice..took a bit of everything:)

ryondo

01/08/2006
The new barbie "true life" range was going down a storm.

Tun

11/29/2015
Nov08 My developer is trnyig to persuade me to move to .net from PHP. I have always disliked the idea because of the expenses. But he's tryiong none the less. I've been using WordPress on numerous websites for about a year and am nervous about switching to another platform. I have heard great things about blogengine.net. Is there a way I can transfer all my wordpress content into it? Any kind of help would be really appreciated!