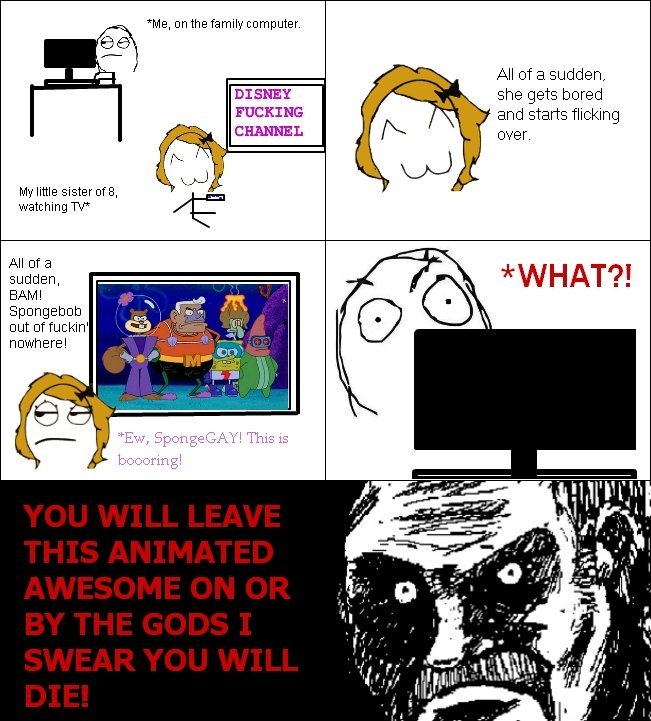 2052 views
pikmin

12/28/2013
WARNING:THIS WILL BOTHER DISNEY LOVERS,IF YOU COMPLAIN POST A COMMENT
why im saying this.because disney is stealing alot of ideas from other companys.1.you might know shadow mario,and not to mention that he does have a paintbrush [that does bad] and then disney copied it for epic mickey and mikey has a stupid paintbrush too that does good.2.lets talk about skylanders,it is a game that you need a plastic disk for the characters or something like that.then disney copied that and made it into instead to disney infinity.thats sad.3.those thwomps from nintendo,disney made it instead into peteomps or something.poor thwomps.Now about i say about nintendo and disney.i say that nintendo came up with the greatest characters thats seem to hard to think of,not to mention the plant like creatures.my favorite character from nintendo is...well mario.not disney.the best character from disney is none :( .i do feel bad for the things they copied.WHY

olimar

12/28/2013
i do feel proud of you,pikmin

pikmin

12/30/2013
thanks :)

pikmin

12/30/2013
...i killed a black widow spider

olimar

12/30/2013
was it scary,i mean they do move fast...

pikmin

12/30/2013
it was,and it almost bit me :(
good thing alph was there with the hose and sprayed it.then i steped on it with a high heel.

pikmin

12/30/2013
alphie?

alph

12/30/2013
what

olimar

12/30/2013
you don't post comments,why

alph

12/30/2013
i don't post comments cuz you suck

pikmin

01/01/2014
HAPPY NEW YEAR
GOODBYE 2013 HELLO 2014

pikmin

01/02/2014
the way i post comments is stupid :)

target

01/03/2014
yup thats a stupid comment :)
i remember once when i watch spongebob i wanted to buy 10 pineapples so i did :) at my house,i grabed a knife and started cuting all the pineapples.i didn't find him :(
(i will find you spongebob,i know you there)

pikmin

01/03/2014
thats stupider than my comment

olimar

01/05/2014
for fun pikmin,i am going to send a photo of yours and place it here

pikmin

01/05/2014
NO DON'T

GotenDoesGaming

09/11/2014
Lol

Lolly

12/01/2017
Check that off the list of things I was coseunfd about.