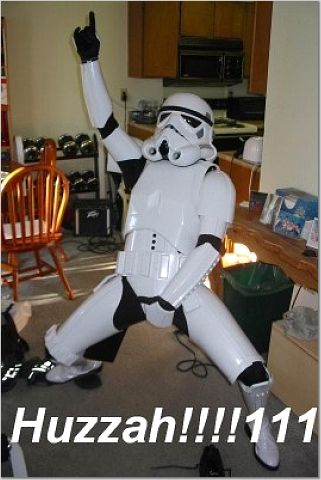 3229 views
Shn

11/13/2005
that's probably only funny to star wars nerds...

Genocide

11/13/2005
Even still, it's not that funny.

M0nKeY

11/14/2005
I think you're both antisemites. But yea, it sucks.

Ballsak

11/08/2006
Starwars is GAY, and so is this faggot in the pic. He needs a sledgehammer to the balls

Jacki

12/02/2017
I see, I suspope that would have to be the case.