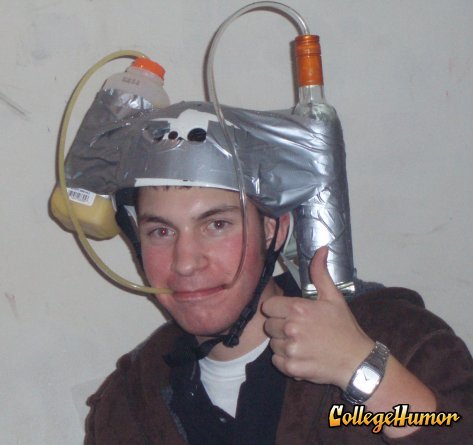 2402 views
Anonymous

06/14/2010
white people are fuckin stupid

fallout

06/18/2010
nigger

Anonymous

07/23/2010
i agree with fallout, you blacks think your smart, but u stupid, YA NOONGAH

Anonymous

07/23/2010
stfu, whites and blacks are equally as stupid...........blacks just decide to not get jobs, rob, steal, kill, and be poor:)

Anonymous

10/20/2010
YELLOW ATW!

Carlos

04/25/2013
Found this site on Ask. This was a decent artilce. I'd like to see you take the main point from this post and create another separate artilce, and maybe you could include a video, also?