?????
05/17/2006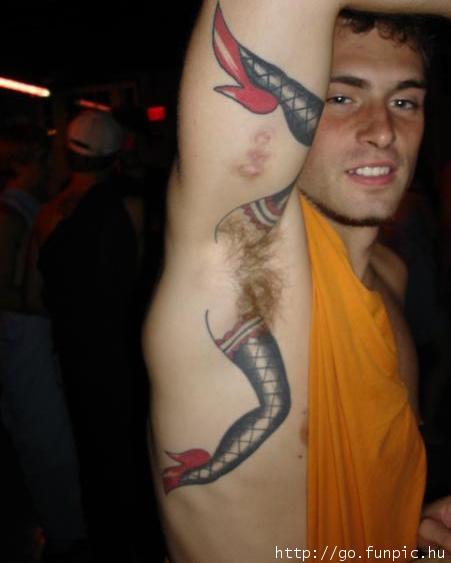 2099 views
M0nKeY

05/17/2006
Wow, what a moron.

Dwaggy

05/22/2006
I want to lick his armpit , then maybe gently suck his cock till he cums in my mouth, then i'll slowly gulp it down yummmmmmmm

Fionn

05/27/2006
hmmm, can't say it does the same for me. :)

Genocide

06/27/2006
that should be a dick under his arm... cause he is a faggot!

Auth

07/10/2012
This is just the peferct answer for all forum members

Harminder

11/29/2015
ooooohhhh yum, challah bread is so prtety with braids! I have never tried making it though, thats something you will have to teach us one day! Glad you and Evan can get in the fall spirit with the pumpkin seeds. too fun!~ Sam

Chan

12/08/2015
The man is insanely goreogus- hell yes I'd bang him. I'm a straight female, and other than Robert Pattinson, I haven't gotten all worked up over another celebrity in a long time. His personality adds to his charm, but he is sexy.