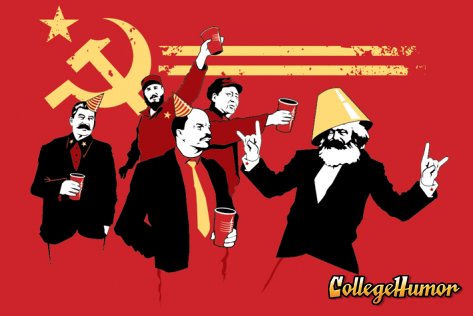 2365 views
Ballsak

11/29/2006
This place has gone downhill Shn my froglegged friend, who posted this crap?

fallout

11/29/2006
i did and fuck you sir, this is funny stuff

Shn

11/30/2006
welp, why would collegehumor put their name on this pic is beyond me...
it's originally the design of a Threadless tshirt ( www.threadless.com IIRC) entitled "The Communist party".

According to my tshirt rotation, i should be wearing it this week!

fallout

11/30/2006
i should get one its silly

BallSak

11/05/2007
Aren't you a nigger or paki or somethin, fallout?

Genocide

11/05/2007
Fallout stop looking at that awful site already, nothing but evil gayness comes from College Humor... and I hate you

Tanya

11/28/2015
The small music stores in the Village East and West were ltilte pockets of interesting creativity, people working there were usually the fanatics, like in the movie High Fidelity so it's sad that it's the end of an era and there are no more places like this left in NYC tho I guess there will be substitutions created somehow..