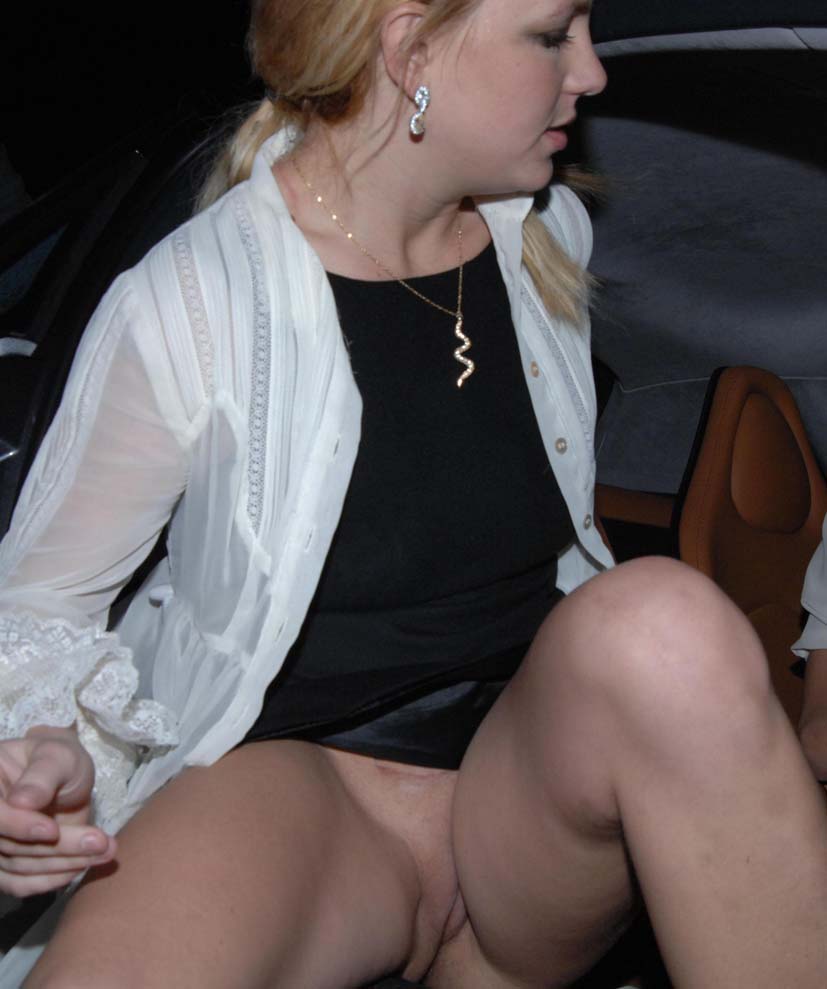 2610 views
Ballsak

12/01/2006
Sexual, good post ballsak, thanx ballsak

M0nKeY

12/01/2006
Blach

Ballsak

12/03/2006
wtf does blach mean? is that your cum sound?

M0nKeY

12/03/2006
Its the sound of me taking a dump on Britney's face.

Ballsak

12/03/2006
ahhh, so you're into scat...kinky

damakrell

03/15/2007
y'll crack me up.

Genocide

11/04/2007
Her wuffle is sick

BallSak

11/05/2007
I'd eat her wuffle with syrup, i'd eat the shit outta her arse too.

GotenDoesGaming

09/11/2014
....

Bob

11/29/2015
Since it was Whedon's choice to put it in, and Whedon is etapamichlly NOT one of the people embracing the myths over the comics, this comes across as an excuse to give Whedon a free pass. Is mythological Loki misogynist? Definitely. Is Marvel Movie Loki misogynist? Not notably until right that moment. And that was Whedon's choice. He's already shown before that line how evil Loki is, the line doesn't actually serve to underline that any further, especially when most of the audience missed the meaning. It's Whedon thinking it's funny to slip in a grossly misogynist slur.