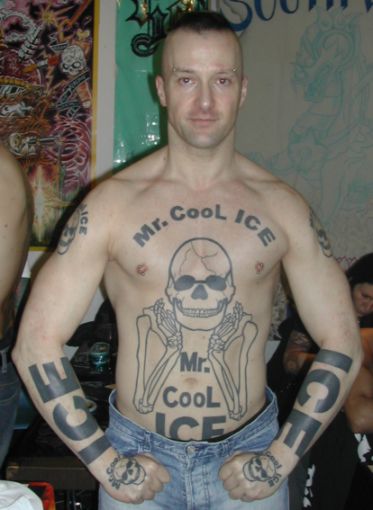 2242 views
BallSak

01/22/2007
i feel sorry for this downs syndrome sufferer.

Anonymous

03/12/2007
OMG you mean you feel sorry for this FELLOW downs system sufferer LOLZ

BallSak

03/15/2007
he's gonna be wearing long sleeved shirts the rest of his life. I really do feel sorry for him...what a gimp

fallout

03/15/2007
no dude this is the coolest mother fucker to walk the earth! MR.COOL ICE 4 LIFE BABY!!!!!!