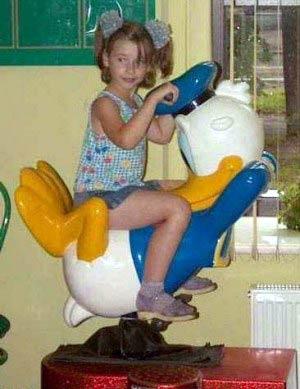 1880 views
M0nKeY

03/19/2007
http://www.mindcontroll.com/imagearchive/picture407.html

You lose

fallout

03/20/2007
hahahaha owned

Genocide

03/20/2007
omg why are people so dumb... apparently they are new to the site lol

Anonymous

03/26/2007
ah it's cool getting what do you call it 'owned'. i'm a loser at life..a loser on the net. oh yeah.. :)

nobody cares

07/18/2013
FUCK YOU DISNEY,NOW DONALD IS LOOKING AT THE LITTLE GIRL'S FRONT ASS.DUMBASS BRO

Makalah

12/02/2017
This was so helpful and easy! Do you have any aretlcis on rehab?