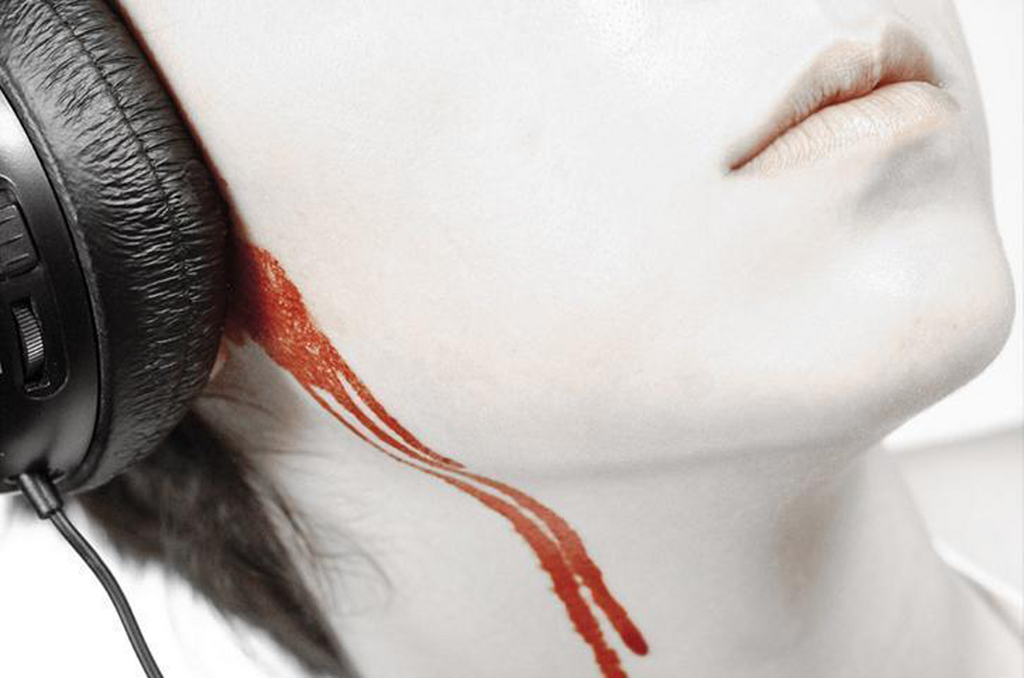 1968 views
Shn

06/30/2007
:o

Anonymous

07/03/2007
gay artsy shit

DementedGerbil

07/03/2007
you must know Gay well to be the expert in it since you seem to know what it is, looks good imho

Genocide

07/04/2007
wtf happened to the good pics everyone *tear*

Shn

07/04/2007
they're in the previous pages :p

Anonymous

07/04/2007
gay gay gay and oh ya fagotty gay!!!!

Anonymous

08/13/2007
i like the pic !:)

Kourtney

12/02/2017
I have been so beeedlwrid in the past but now it all makes sense!