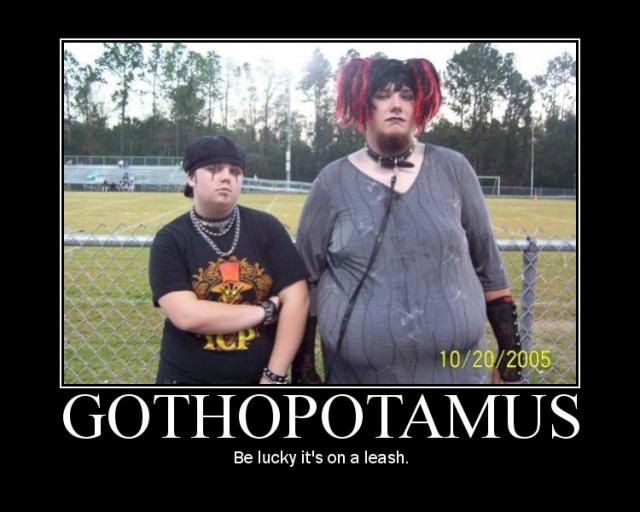 1602 views
fallout

04/18/2008
its pat?

BallSak

04/18/2008
This site is wasting good bandwidth that could be donated to a 3rd world country.

Shn

04/19/2008
We all know they'd just waste it.
So let's just waste it ourselves.

Majlinda

11/28/2015
Babs / We saw Bring It On last night and loved it, too. We see many shows and haven't had this much fun at the ttarhee for a long time! Our ttarhee-going friends who were there also gave it two thumbs way up and everyone around us seem to be having a great time, too. Did we see the same show as Chad?!