BLING
02/24/2004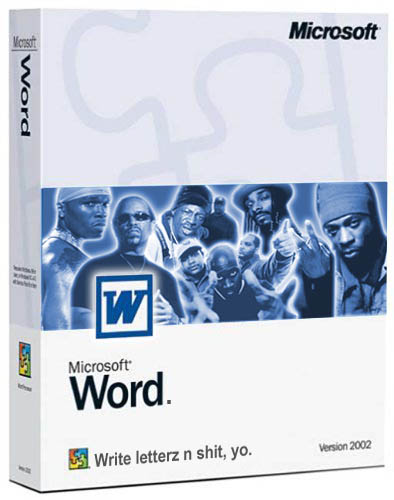 1950 views
fallout

02/25/2004
i sure do like my niggers

Anonymous

03/18/2004
word son

Murc

06/17/2004
Shit, dawg. I'd bet the homeboys dat ask if you be wantin' help wit dat letter are all fine hoes or pimps or some shit like that. I be buyin' dis beatch right now, son.
(thud end the horrible attempt at ghetto)

Bella

12/02/2017
Umm, are you really just giving this info out for nonigth?