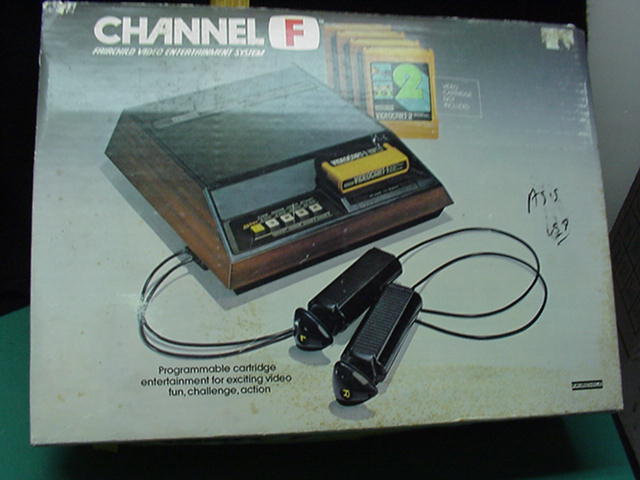 1348 views
imsick

03/10/2004
i want one

Maud

04/24/2013
Way to use the internet to help people solve prboelms!

Bryan

11/29/2015
Hells yes. Period. I was gonna buy a LG Rumor touch, a touchscreen phone with a very geenric UI. Then right before I was gonna buy it, I deeply researched the Samsung Intercept (an Android phone) and I was sold. I did have to save up an extra 100 bucks, but after comparing it with my friends RT, I knew I made the right choice. Once you buy one and leave a trail of destruction for the IPhone users you'll know what I mean. DO NOT BUY AN ANDROID if you can't handle copius amounts of awesome.

Atika

12/08/2015
I so hear you! Woke up at 7:30 a HUGE oops considering that's when we leave the house for me to be to work on time! Kiddos (whom I reludy woke with flashing lights and cries of distress) rallied hard and got me out the door by 7:38! Wednesday is taking us all down! Feel better ASAP!