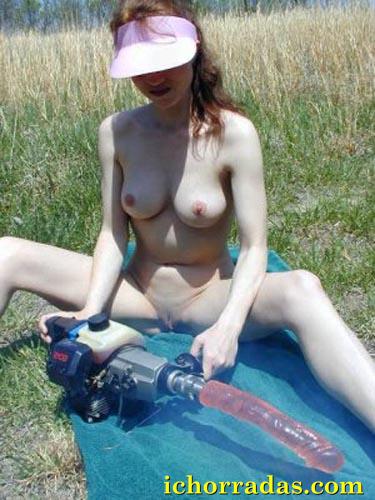 3367 views
Genocide

10/31/2004
See, thats why guys can never satisfy a womans needs. I mean COMON.

Suislide

10/31/2004
would that rip her cooter apart like a blender

1337

10/31/2004
if she put it all the way in it would come out her mouth

Tac

11/05/2004
I dont get it... why cant they?
I HAVE LARGE BALLS AND A BEEFY MANCOCK

ray

11/11/2004
you are really..infact...no comment!!!!!

Anonymous

11/23/2004
more power to her!

Kyle, Indianapolis

02/21/2005
where is the video for this???

fallout

07/17/2005
and why isnt this the random picture

Shn

07/17/2005
it might be when i code the stupid thing !

fallout

07/17/2005
get to work you fuckin bum :P

Shn

07/17/2005
done !
and i'm not a bum :(

fallout

07/17/2005
oh im sorry thats right your french making it worse

Shn

07/18/2005
sometimes saying "you're" instead of "your" and adding punctuation helps understand the correct and intended meaning of your phrases !

fallout

07/18/2005
when you're finished you may lick my balls! how was that???

jojogun

08/30/2005
Now that is fucking disgusting!

sophia

01/25/2007
WOWW

Genocide

02/27/2007
Hey even I have my limits... and this ain't even close!!

damakrell

04/17/2007
lol

chuckles

05/30/2007
like you wouldnt want to watch it happening...come on lol im with you Kyle

timmy!

03/29/2008
i wonder where she bought that... not cause I want one or anything

Anonymous

10/21/2010
Shit shes hot and i have a boner

d ryan

12/24/2011
crazy fucking

Alva

11/29/2015
casual sex is ok, i guess. just one thing don't get so comfortable that you fart. on a sroieus note (a b flat, i think) it's all a two-way street. or as many ways as there are participants. everyone has to be on the same page for it to work. myself, i have had casual sex. it was fun, it was okay. however, it wasn't worth some of the crap that came with it, whether it was being treated as less than a person or feeling like someone was trying to make it more than it was. neither of those is any fun at all. these days, i like formal sex. it gives me a reason to bring out the fancy dessert spoons.