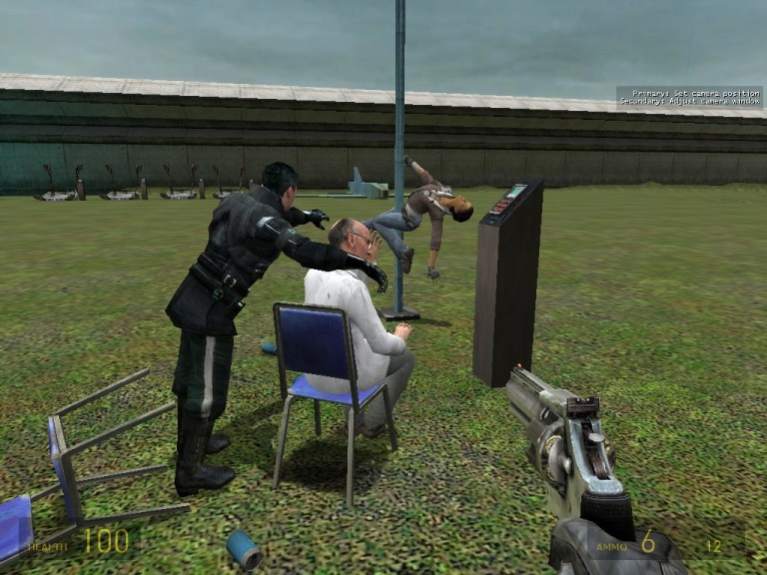 1835 views
Suislide

01/09/2005
this one sucks

Shn

01/10/2005
i don't understand where the funnyness really is...

Genocide

01/12/2005
the funny part is the old guy looking away, because he REALLY wants to see Barney up there. get it... cause he's gay. eh? eh?

Shn

01/13/2005
oh, right, ok, haha.

Suislide

01/13/2005
his name is dr. kliener

fallout

01/14/2005
god i always knew alyx was a slut

Ed

01/24/2005
Kliener is not gay... He is just too busy getting a BJ from Lemar (his female, defanged headcrab).

Evan

07/05/2005
shes pretty hot....dr.kleiner's daugther, alyx, i remember her from the game, i kept beating it JUST for her, jeez omfg w0w

Suislide

07/23/2005
alyx is not dr. kleiners daughter

Teiya

12/02/2017
Thanks for your thhtuogs. It's helped me a lot.