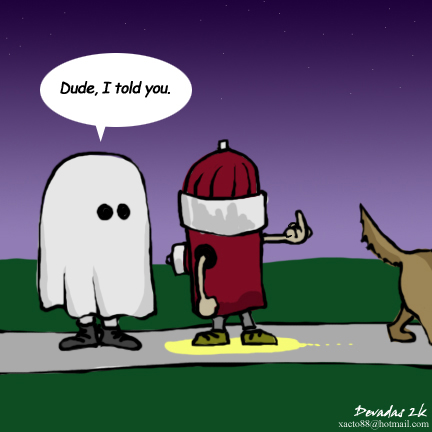 1142 views
BallSak

11/07/2007
i just don't care anymore shn, sometimes i love you, sometimes i don't.

Shn

11/08/2007
you don't care about what ? why ? why me ?

Shn

08/10/2013
i don't care about you BallSak!i hate you!i love olimar![if its a she]

olimar

08/10/2013
?

olimar

08/10/2013
YOU CALLING ME A GUY!

Natalija

11/29/2015
Salafrog:That is correct. Also, only he, Wario, and Fox were suspepod to have text of their own, and they do (I am still practicing with editing scripts, but eventually, I might make a video with them).Have a nice day, and thank you for watching this video.