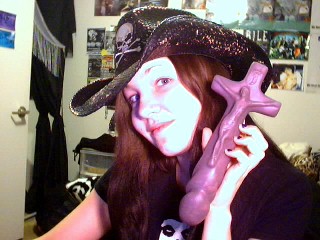 1848 views
Thauglor

02/08/2004
As it says on TShirthell.com "Jesus did it for the chicks"....... They paid me to say that

john

03/16/2004
the lord shall bestow his punish ment upon thee!!!

horny kid

04/16/2004
wow ..that girl definly reserved her spot in hell quite securely

Ninj4

06/10/2004
i dont know . maybe jesus is just gettin his own piece of ass

Anonymous

06/14/2004
the sad part is, that probably gives her a better grip

ryondo

01/08/2006
The new pope's idea's were much needed.