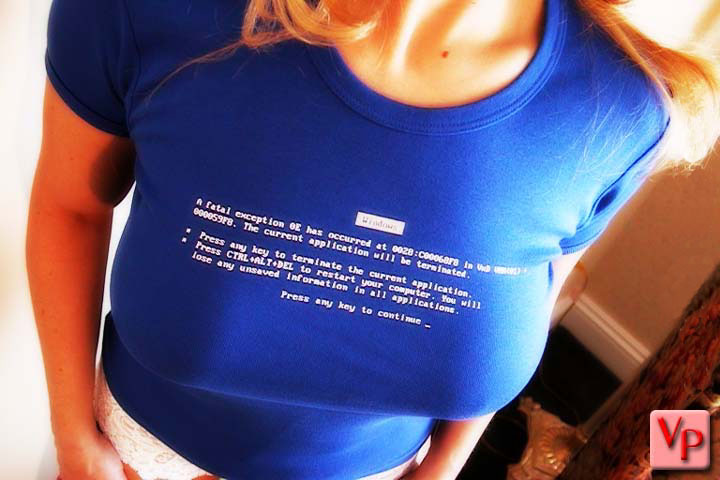 1694 views
john

03/16/2004
i hada headache a moment ago. now it's like i'm fucking back in hiroshima!!!

Thauglor

04/09/2004
If I click any key will this "error message" dissapear?

Murc

06/17/2004
That's brilliant... I want (to give certain females) that shirt! Though it would be awkward as people stare at that area then say "but i was just reading what it said!"

Carrieann

12/02/2017
You mean I don't have to pay for expert advice like this anro?yem!