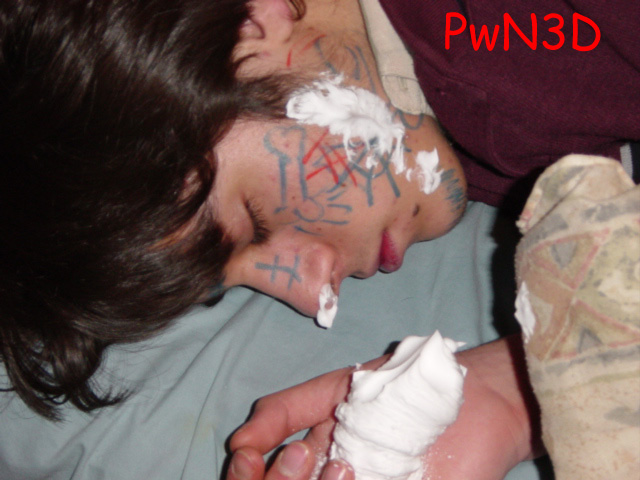 1508 views
Seed

01/28/2004
yep thats me.... 100% fuckd up!

M0nKEY

01/28/2004
I'd say 110%

deviant

01/29/2004
check youself. before u wreck yourself..cos m8s like that r bad for ure health

Cabdres

02/23/2004
Yep i now i was expenting something like that from you seed
=P

Peaches

02/26/2004
whoop dea doo

Shadow

03/06/2004
own3d

sophia

01/25/2007
ur hot !

Ann

03/03/2013
THIS PRETTY MUCH goes for ALL men ..no matter the color:They like as much UNCOMMITED SEX AS POSSIBLE.They wanna spend as LITTLE MONEY as pssioble on a chick.They wanna come go as they PLEASE.PRETTY SIMPLE huh?

olimar

08/11/2013
cha cha cha cha cha CHA!