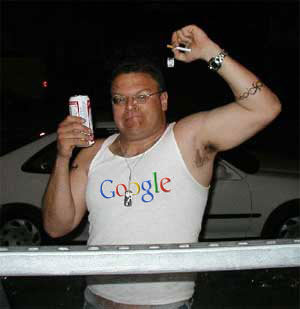 1499 views
fallout

01/28/2004
ok i dont get this pic.
is it sapost to be funny or somthing

M0nKEY

01/28/2004
right now the goole listings are goign CRAZY... So this guy must be on theh staff fuckign with the servers..... its a webmaster joke.

Leotard

02/21/2004
He's hardcore

Hippie

12/01/2017
Hey, sutlbe must be your middle name. Great post!