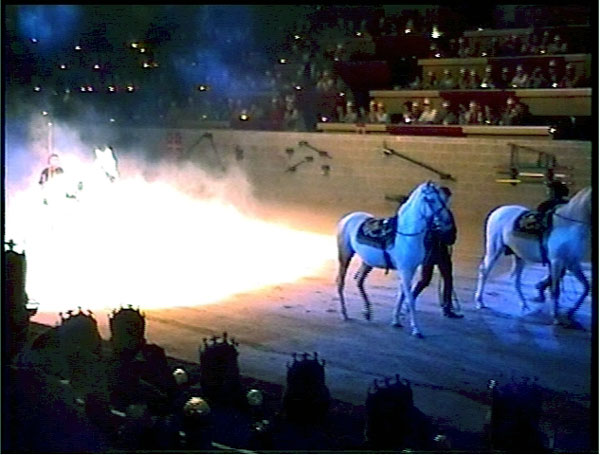 3333 views
fallout

10/18/2004
wtf just happend

Genocide

10/18/2004
"I ate WAY too much grass man SCORE!"

VirusUK

10/19/2004
heh my first pic to be uploaded :D its probably been posted before, i just couldnt be arsed to look.

M0nKeY

10/19/2004
I eat beans.

Shn

10/20/2004
no, never been posted...

anyways, they all say never to stay behind a horse!

jojogun

08/30/2005
Now that is fucking disgusting!

Ajay

11/29/2015
Any time, Alexis. As announced today, we will begin to hihhilggt organizations which make a difference for those who are in need, and these groups listed in Ed's article will definitely make the initial list. There isn't enough that we can do for our troops and their families during the holiday seasons and throughout the rest of the year.