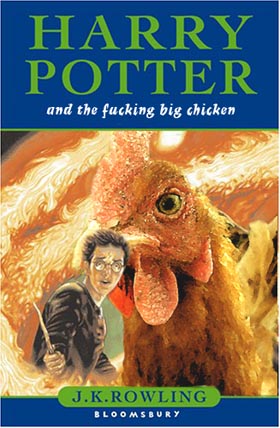 3259 views
Shn

03/15/2005
i don't get it...

Anonymous

03/16/2005
...whats to get... its a fucking big chicken...

Evan

07/05/2005
hes gonna get pwn3d

bla on

07/20/2006
i dont get it

i dont give a fuck

12/30/2006
uh huh..another piece of shit!

Anonymous

08/28/2007
I LOLD

pie

08/28/2007
OMG i want it

Sischa

11/28/2015
Is friday night Goose Goose night?ShitYou know how these thgnis are. At least they gave me a heads up. Tiger Lee seemed excited, and insistent that I go. He made Mr. Khang tell me early. Prolly caused I pussed (haw haw cat... get it?) out on the ski trip.(I'm about to leave, Mr. K has told me about the internet. Tiger Lee, "Blah blah Korean Mikol korean blah.)"Mikol. Friday there is some teachers meeting. Can you come?""Uh... sure?""Good."