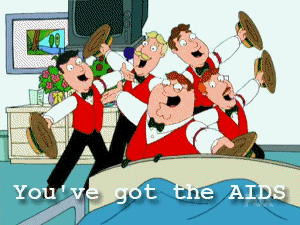 2033 views
Suislide

07/06/2005
why does it not display a thumbnail for gifs

M0nKeY

07/07/2005
Becasue I'm scared to recompile php on a live server. And the current version of the GD Library does not have native support for GIFs.

Shn

07/07/2005
alright, i created it on my own and uploaded it !

Suislide

07/07/2005
im guessing you overcame your fear :P

Shn

07/08/2005
no he didn't.
and my comment up there should appear after Monkey's... there's a bug somewhere.