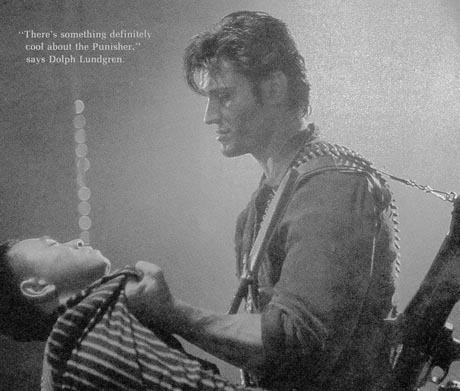 2640 views
Genocide

04/19/2005
how about Denis Leary, you know, because Denise is a girls name :P

Shn

04/20/2005
ah indeed, hadn't noticed that...
i hope the person who uploaded the pic is feeling all shameful.

fallout

04/21/2005
stfu guys just stfu ..... we need a fuckin edit button or i need to make use of the spell check :P

Shn

04/22/2005
i'm not quite sure how any spell checking would have helped you there

fallout

04/22/2005
ummmmm yea you kinda got me there

Evan

07/05/2005
lol seeing that black guy in the punishers grasp brings one thing to mind.
NIGGA RUNNNNNNNNNNNNN!!!!!!!!!!!!!!!!!!!!

jojogun

08/30/2005
Now that is fucking disgusting!