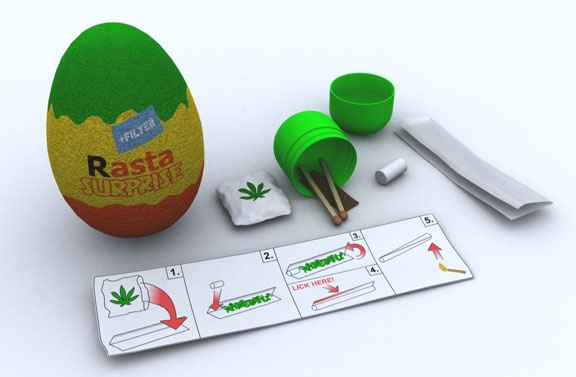 2725 views
Suislide

04/12/2005
haha

Anonymous

04/12/2005
if that was real i would soo buy it

jojogun

08/30/2005
Now that is fucking disgusting!

Tjanci

11/07/2005
good one;)

fallout

11/20/2005
give me!

Misanthrope

11/24/2005
It's only schwagg, the kindbud comes in see thru eggs.

eRiCa

12/08/2005
gimme gimme

Brodie

02/05/2007
where can I get this? ? ?

BallSak

02/11/2007
from inside my anus

Kazuaki

11/29/2015
hm yes wessel and grey have great inhsgit but when they get excited they start coming out with these full on american gay crap linez but me being australian i forgot his name the aussie dude who commentates alot of events like at bells his got a really oka ozzie voice and comes up with new words ive never heard i dont think he even knows how to say re entry or cut back he says things like taggggs it what the fuck is tags it mean who cares and alot of other bullcrap trying to excite us with new silly words.We dont need a commentator to excite us,, we already are excited on the waves,,,just commentate and give us good inhsgit not gay over excited shit.