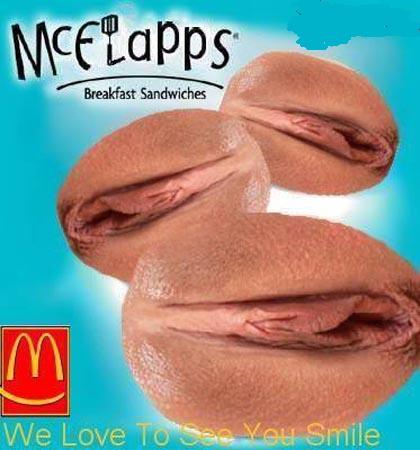 23183 views
Anonymous

01/27/2005
I'm hungry

Ryu

09/11/2005
lick it

Anonymous

12/23/2005
Finger licking good

Anonymous

10/04/2006
i need to go to macdonalds

mikekizzunt

01/15/2007
oooooohhhhhwweeeeee i want them samiches 2 melt n my mouth

sophia

01/25/2007
i wanna eat ittt !!!!!! miam

Anonymous

04/20/2007
omg, i never want to eat mcdonalds agian.

BallSak

04/25/2007
Never eat at Mcds again????? what are you some sort of stinking FAGGOT??

Yum

06/16/2008
yumm, looks delicious

Anonymous

02/19/2009
maybe its a chick that said that ahahahahaah

BallSak

02/28/2009
Na, it was Dwaggy posting anonymously, and he's a FAGGOT!

Anonymous

01/01/2010
Who wants biscuits and gravy when you can have some MCflapps

Anonymous

02/17/2011
What is the PRICE !!

GD...its GD

08/22/2011
adult happy meal

Sachinthaka

11/28/2015
you can apply the same step of 6c2a0 steps for GRE test preparation.You can find a deltaied 20 Step GRE Study Plan. Filed Under: GMAT Tagged With: GMAT Test Prep Comments Policy: Use a valid email address.